Design your content story
We bring content strategy consulting, research, and training to fashion and luxury brands. We take a tailored approach to every client engagement. Our goal is to empower brands through
authentic, high quality, and targeted content strategy and brand storytelling. 
Our core products and solutions are specifically geared towards the needs of fashion, luxury, and experience economy businesses with emphasis on web3, immersive experiences, and gaming.
Fashion and luxury content strategy
Our Content Strategy services include:
Content Audit and Inventory

Content Vision and Roadmap Design

Content Matrix Design and Content Mapping
Content Architecture and Content Modeling
Content Design, Content Development, and UX Writing
Content Governance


Web3, XR, and Gaming – E

nd-to-end holistic strategy for immersive digital environments and video games.

Sustainability – A toolkit for sustainability content strategy, including Sustainability Content Vision and Roadmap Design and Sustainability Content Process, Editorial Guidelines, and Governance

Our Custom Research services often dovetail with our strategy work and include both short- and long-form content.
We also offer Strategy Workshops, Bespoke Consulting, and On-Demand Research.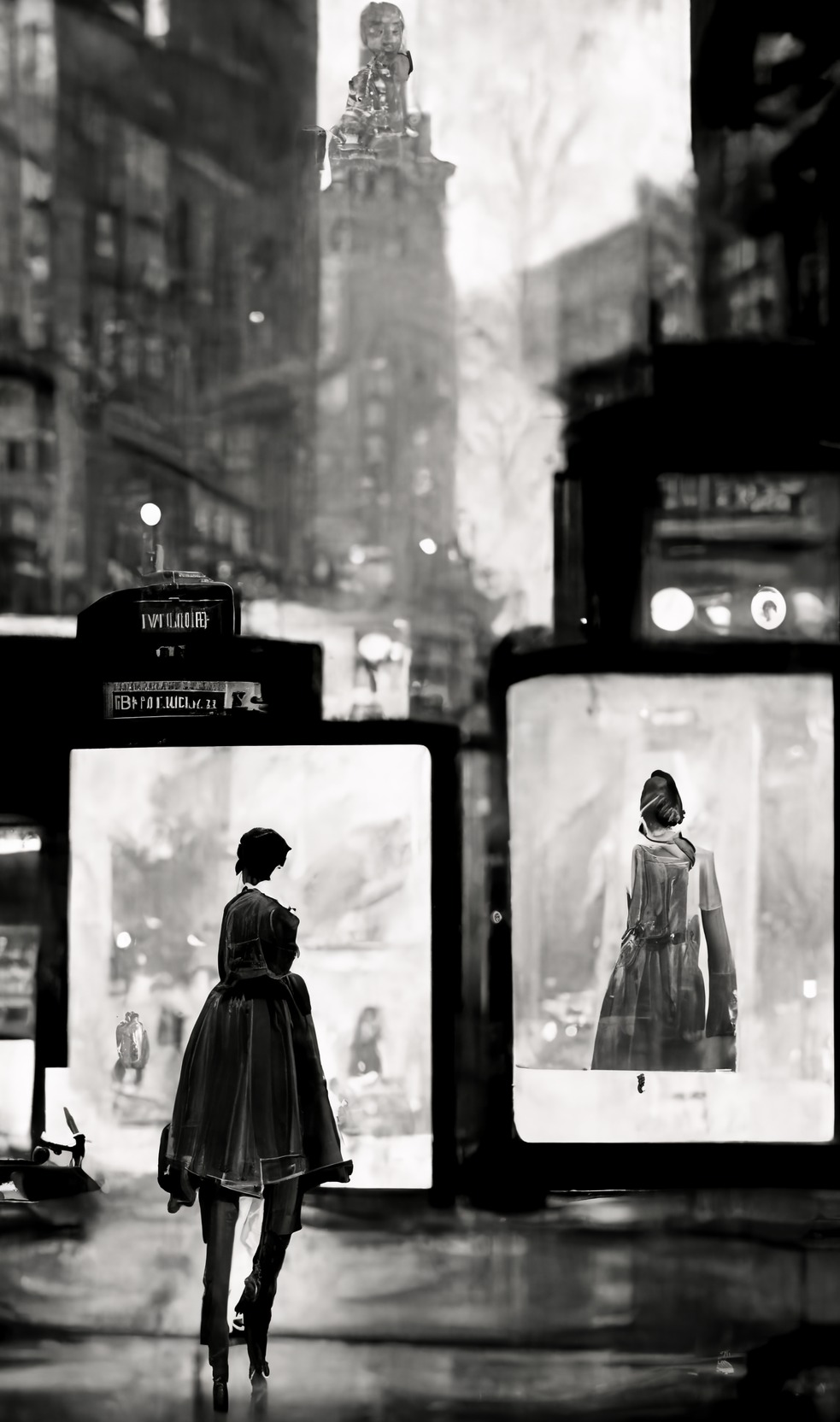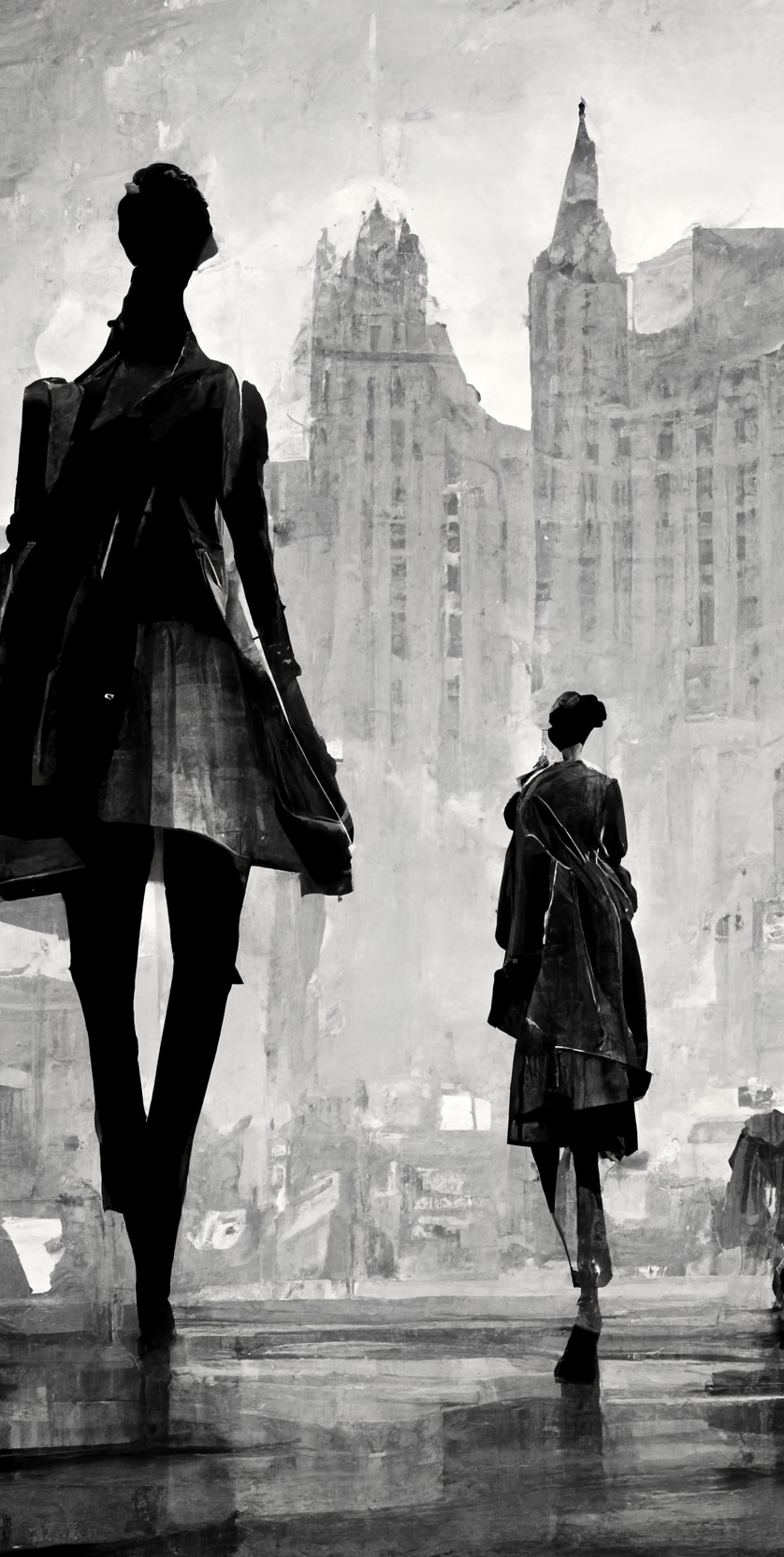 A particularly unique feature of our agency work and research involves helping luxury clients marry their content strategy with data-led research.
We offer customized research and thought leadership across a variety of target areas in fashion, luxury, and retail, including, but not limited to:
Fashion & Luxury Data Strategy

Retail, Fashion, & Luxury Economics

Quantitative Data Analysis and Visualization

Forecasting, Customer Segmentation, and AI-Based Product and Competitor Cluster Analysis

Brand Strategy for Web 2.0 to Web 3.0

Immersive Storytelling  
As former academics and business leaders, we believe in the power of research- and data-led insights to drive core business decision making, strategy, and planning. 
Client engagements run the gamut from short, targeted notes produced with quick turnarounds to meet a specific business need to longer-term deep dives into broad trends and retainer arrangements.
Client deliverables have included short-form pieces appropriate for social media, medium-length focused white and light papers, and formal presentations appropriate for C-suite audiences. We are also comfortable with supporting your existing research team with data analysis, modeling, and forecasting.