Fashion-specific, research-based
Our PhD-led thought leadership delivers research-based strategic insights for fashion and luxury professionals and brands across a range of topics. Our goal is to bring unique, data-informed perspectives that support the ever-changing content and strategic needs of fast-paced, consumer-centric retailers and brands.
Our research offers fashion and luxury brands, retailers, marketers, tech partners, and other business decision makers with access to B2B and B2B2C insights, strategies, and trends to enhance every business decision. We provide research-based, actionable insights across a range of market and strategy topics to support value-driven, informed business decision making and strategy.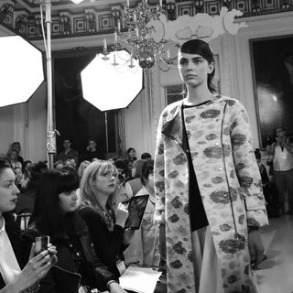 Fashion Strategy Weekly focuses on how business and economics trends, technology, and the drive for sustainability impact the global luxury, fashion, and experience economy industries. Prepared by the staff of content strategy agency and think tank It's a Working Title LLC, each issue provides a summary of recent trends across the globe and a leader that conducts a deeper dive into content strategy.